Providing affordable and reliable traffic monitoring products through an innovative design and engineering approach using appropriate and up-to-date technologies.
Traffic Monitoring
Mikros Systems

(Pty) Ltd
We strive to provide world standard Traffic Monitoring Products to our clients, equipping them for effective planning, design and control of road infrastructure. Mikros is an ISO 9001:2015 and TMH3 certified company.
Latest News
08.02.2019
ICWIM 8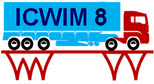 Mikros Systems will be at the 8th International Conference on Weigh-In-Motion. Held at the Hotel Olsanka Prague in the Czech Republic from the 19th to the 23rd May 2019.
We are looking forward to meet you there.

Weigh In Motion paired with Average Speed Over Distance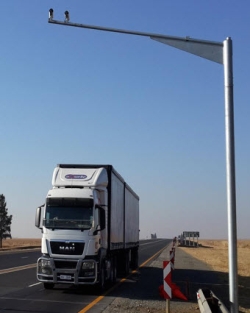 Mikros together with Mikros Traffic Monitoring KZN have successfully integrated WIM with ASOD. Accessing shared data basis and communication channels it makes a highly cost effective control system. - more
UNITEL (Compact Classifier)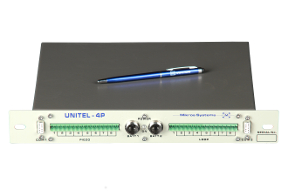 The Mikros UNITEL is a versatile compact traffic classifier for use with permanent and temporary sensors. - more
Current Software Version

The current version of Mikros software is 4.29A, released 14/07/2020. - more
RAKTEL (Traffic Event Logger)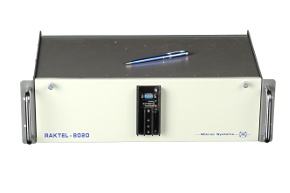 A family of traffic data loggers ranging from the RAKTEL 8020 to the RAKTEL 1020 all sharing the same interface cards and support software. The loggers are used for applications such as loop only traffic monitoring, axle based classification and High Speed Weighing In Motion. - more